Over the years while producing our own products we developed extensive skills and capabilities for injection molding and custom machining services. As our reputation grew, we found many of our customers asking us to provide contract manufacturing services and produce some of their products. In working with you'll find we provide responsive, high quality contract manufacturing services. Contact us for a custom quote!!!!
Combined Capabilities Offer Substantial Design and Time to Market Advantages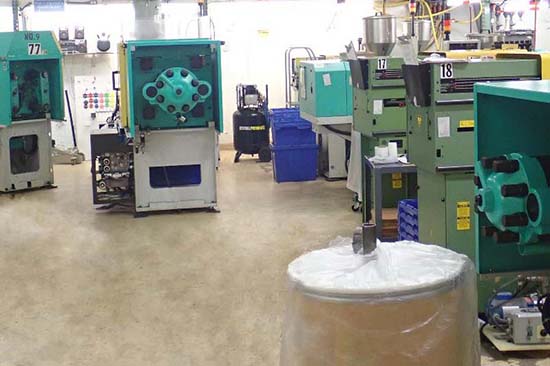 Tight Tolerance Injection Molding Services
We offer injection molding services with a wide range of equipment that allows us to produce parts as small as 1/32 of an inch up to 7 oz. per shot. We find ourselves specializing in molding parts that can utilize secondary machining for extremely tight tolerances and/or odd finished configurations, saving time and money in otherwise producing new molds.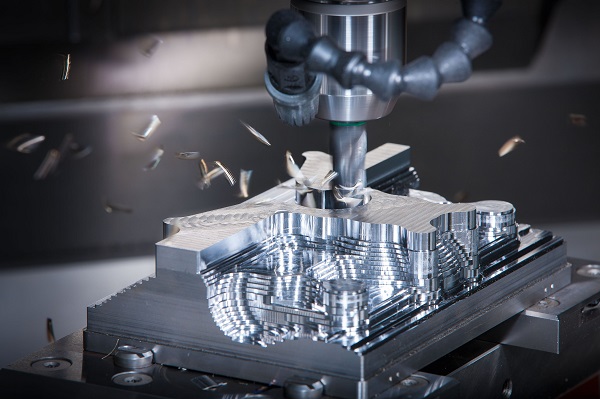 Innovative Metal & Plastic Machining Services
We offer the services of our full-service machine shop with skilled operators specializing in the machining of complex shaped parts requiring innovative tooling and fixturing. Molded Products is committed to high-quality products, on time, at affordable prices.
Contract Assembly

Custom Packaging

Sonic Welding

Mold Design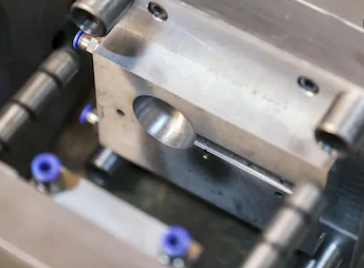 Design Assistance

Custom Injection Molding

Production CNC Machining

Custom Mold Machining
Unusual and Difficult is Our Speciality