As a leading manufacturer of molded and machined products for medical equipment, we are keenly aware of the importance of responsive custom assembly and packaging capabilities. Resulting assemblies and packaging methods can make or break a product. We are FDA registered GMP compliant. With this and our ISO certification, we offer consistent high-quality work you can count on!
Agile and Flexible for Contract Manufacturing
As an OEM ourselves, for decades, we developed winning proprietary methods and procedures. With a diverse product line, we had to develop the ability to set-up and change methods and materials, quickly and effectively. We now offer these skills and methods as part of our contract manufacturing services.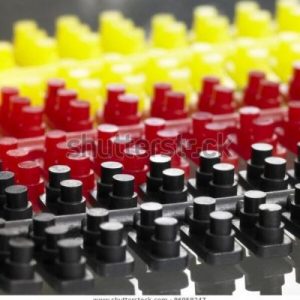 Capable of Shipping Directly to Your Customers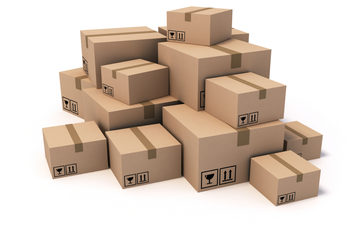 We have extensive capabilities in preparing products to ship to distributors and/or OEM product producers. One of the advantages of working with us is as an OEM ourselves, we put the same care and workmanship into our assembly and packaging work for contract manufacturing customers, as we do for our own products. With this attention to detail, you can trust us to ship directly to your customers.
Our custom assembly and packaging capabilities include:
FDA Registered GMP Compliant

ISO 13485:2016

Low and Medium Volume Device Manufacturing

Custom injection molding of components available

Gamma Sterilization

Solvent Bonding

Ultrasonic Welding

Friction Fit Assembly

Sterile and Non-Sterile Packaging
Pressure Decay Leak Testing

Agile, Flexible Set-Up to Handle Custom Assembly – tubing sets

In-House Printing Capabilities of custom Labels & Directions for Use

UDI barcoding for Class I & Class 2 devices

In-process and final inspections on each lot

Reasonably priced and on-time

Controlled environment for clean sterile manufacturing

Biocompatible & Prop 65 compliant materials
Find out more about how we can customize an assembly and packaging operation for your products.
Contact Us