We specialize in high precision molding and secondary machining. We have the unique ability to design and produce plastic parts with very short lead times and low tooling costs. Our exceptional responsiveness is enabled by our comprehensive tooling facility we maintain for mold making in house. From tiny to large parts.
Innovation in tooling and fixturing enables us to specialize in machining complex shaped parts. We hold very close tolerances in difficult to machine materials. We excel at finding affordable solutions for the most challenging and complex machined parts requirements. As a full-service manufacturer, we have the skills and equipment needed to fulfill your primary and secondary machining needs.
We deliver complete product assemblies from design for manufacturability to raw parts production, fabrication, and packaging and shipping. As a full-service contract manufacturer, we have the quality control processes, expertise, and equipment to completely manufacture your high-quality products. Contact us for a custom quote.
We stock a line of medical related products including well over 200 components for dialysis. We continue to innovate with new product designs and discoveries year after year. Contact Us to request access to our products catalog with pricing and a way to order. Click Here to browse our products.
Precision Medical Supply Manufacturer Now Offers Contract Manufacturing Services
Now you can take advantage of the precision plastic injection molding and machining capabilities of Molded Products, Inc.  We have been a leading original equipment manufacturer (OEM) of molded and machined products for medical equipment for decades.  Our innovations include more than 200 different products for dialysis, veterinary, laboratory, and apheresis uses.
With word of our reputation for exceptional manufacturing skills and capabilities spreading, we have been asked to produce even more of the most difficult to produce OEM products. With this demand, we grew and expanded our contract manufacturing operations.
Not only an injection molding company but also a full machine job shop!  Combining the two offers numerous opportunities for design and R&D engineers, project managers, and manufacturing production purchasing agents.  We work with molded parts from 1mm to a 7-ounce shot size part.  Our machine shop specializes in complex shaped parts that require innovative tooling and fixturing for holding very tight tolerances with difficult to machine materials. 
We excel with challenging plastic and/or metal finishing and assembly projects.  Customers bring us difficult to manufacture projects and we partner to find solutions.  These relationships flourish for years. Contact Us with your prototype or production needs and we'll find a way to help.
A Brief Summary of Our Manufacturing Capabilities Include: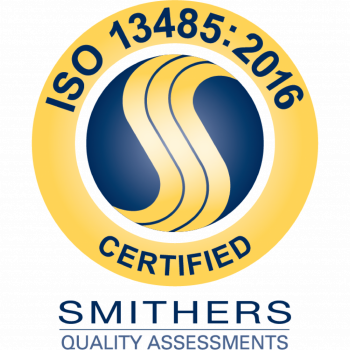 ISO 13485:2016

Design Assistance

R&D Support

Contract Assembly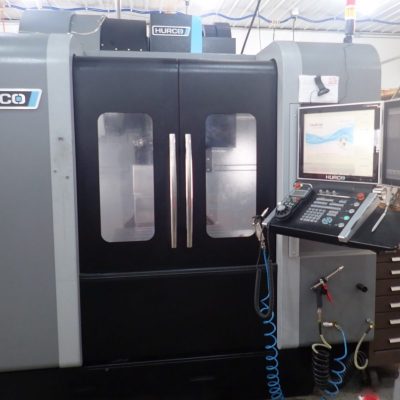 Custom Packaging

Production CNC Machining

Custom Mold Manufacturing for Internal Consumption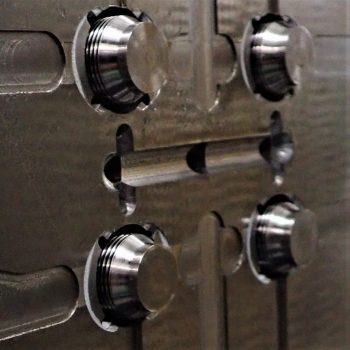 Secondary Machine Operations

Tool Making

Insert Molding

Custom Injection Molding