Premium Machining Source for Precision, Close-Tolerance Metal and/or Plastic Molded Parts
Molded Products is a full-service machine shop specializing in the machining of complex shaped parts requiring innovative tooling and fixturing. We can hold very close tolerances in difficult to machine materials. You will find that we excel at finding affordable solutions to your most challenging and complex requirements.
Expertise with Both Metal and Plastic Offers Unique Product Design Opportunities
We provide precision, close-tolerance machining of metal parts, molded parts, and plastic parts machined from a near-net shape. We can machine features that can't be molded which gives engineers the ability to design and produce products that otherwise might not be possible. By combining these technologies and expertise, we enable customers to manufacture extraordinary products. These capabilities can enable innovative companies to develop and differentiate with unique product features.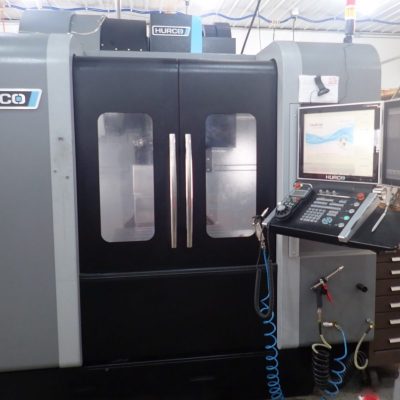 EXOTIC MATERIALS ARE NOT A PROBLEM!!!
We have considerable experience working with a wide range of and combination of all types of materials. A shop tour would find that we are fully equipped to handle virtually any type of materials including:
PVDF

Nylon

PFA

Polycarbonate

Polypropylene
ABS

Stainless Steel

Ryton

UHMW

Polyethylene
Polysulfone

PVC

Acrylic

Valox

Brass
Santoprene

Aluminum

MABS

Ryton

Cast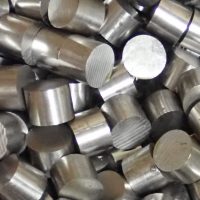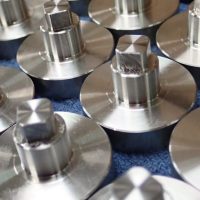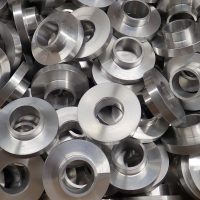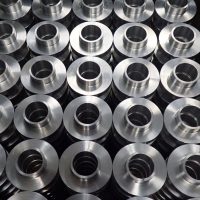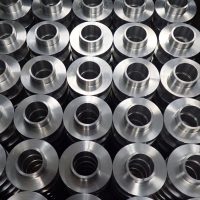 Equipped to Serve All of Your Machining Needs
As a full-service machine shop our equipment list includes:
(16) 3-Axis Vertical Machining Centers
(11) CNC Turning Centers
(5) Vertical CNC Mills
(4) 3-Axis CNC Live Tool Turning Centers
(5) CNC Lathes
(4) Surface Grinders
(2) 4-Axis Vertical Machining Centers
(3) CNC Sinker EDM
(1) 4-Axis Live Tool Turning Centers
High Quality, Timely, and Affordable
Molded Products is committed to high-quality products, on time, at affordable prices.
Contact one of our knowledgeable staff today and discover how we can help reduce your costs and time to market