Diverse Experience with Challenging tight Tolerance Injection Molding Projects
We offer a variety of injection molding services that enable customers to satisfy a variety of requirements with one competitive source.  Our wide range of equipment allows us to produce parts as small as 1/32 of an inch up to 7 oz. per shot. Our skilled technicians can competitively produce miniature parts for the electronic/computer industry as well as mold the much larger parts required by hydraulic, agricultural, oil, and automotive industries.
Specialize in High Precision Molding and Secondary Machining
Molded Products has the unique ability to make plastic parts and machine them to, tight tolerance finished products. We maintain a complete tooling facility for mold making and can design and produce plastic injected parts with short lead times and low tooling costs.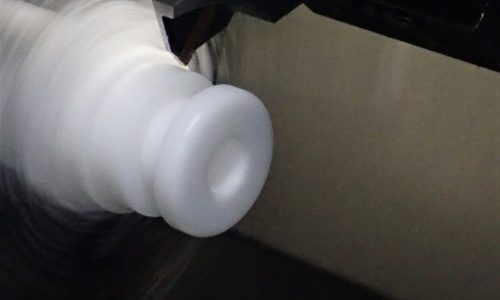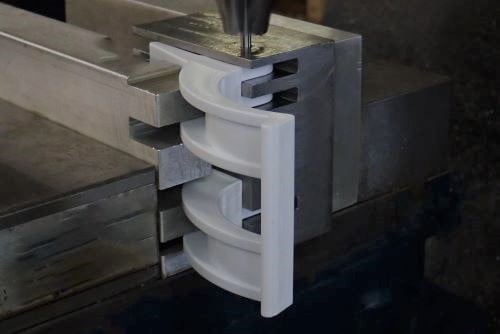 We can Help You Achieve Time to Market Goals
By utilizing state of the art technology for design, we produce products from a blueprint or a model / sample. Our product development techniques enable design flexibility with the elimination of costly errors and inflated budgets that hinder time to market objectives. 
Equipment List:
(20) Arburg Injection Molding Machines   17-110 Tons